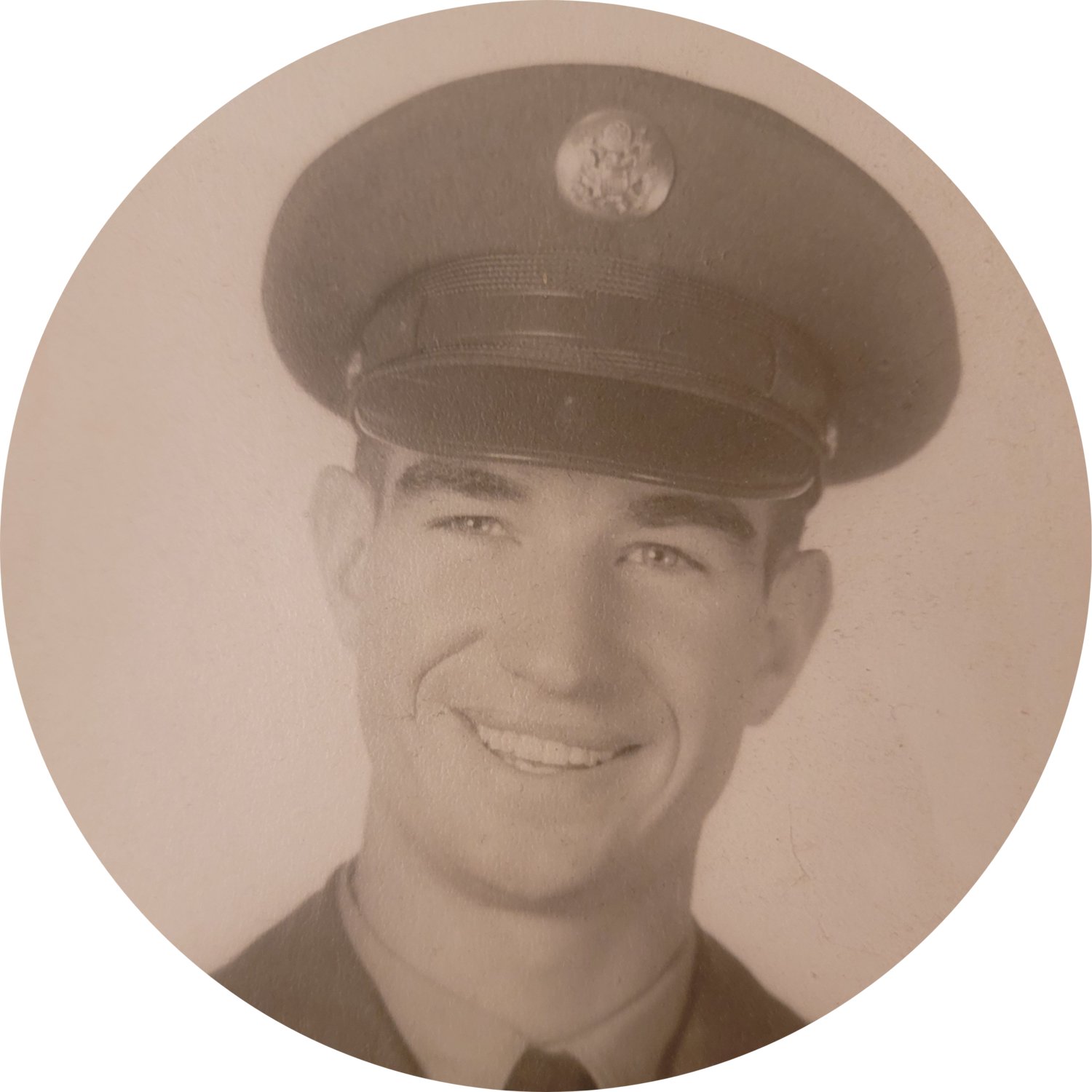 Robert Longville was drafted into the Army for two years after the Korean War. In December of 1956, he did his basic training in San Houston, Texas and Ft. Louis, Wash. In 1957, after training, he was off to Korea. Eleanor, his neighbor at the time, said she would write him letters.
After he arrived back in Oldham, they started dating. They would talk on the phone, which operated with "party lines" at the time, and one of the neighbor boys would listen into their conversations. They've been married ever since.
Duane Driscoll was drafted in March 1970 in a lottery draft, a process that randomly chose numbers assigned to birthdays. His number was five. He was first sent to Kentucky and had the feeling that he was just lost in the Army shuffle for a few months.
One memory was everyone getting ready for President Nixon's arrival at Fort Knox. Duane spent six months in South Korea then seven months in Pusan. He was with the Military Police, so he remembers a lot of gate duty.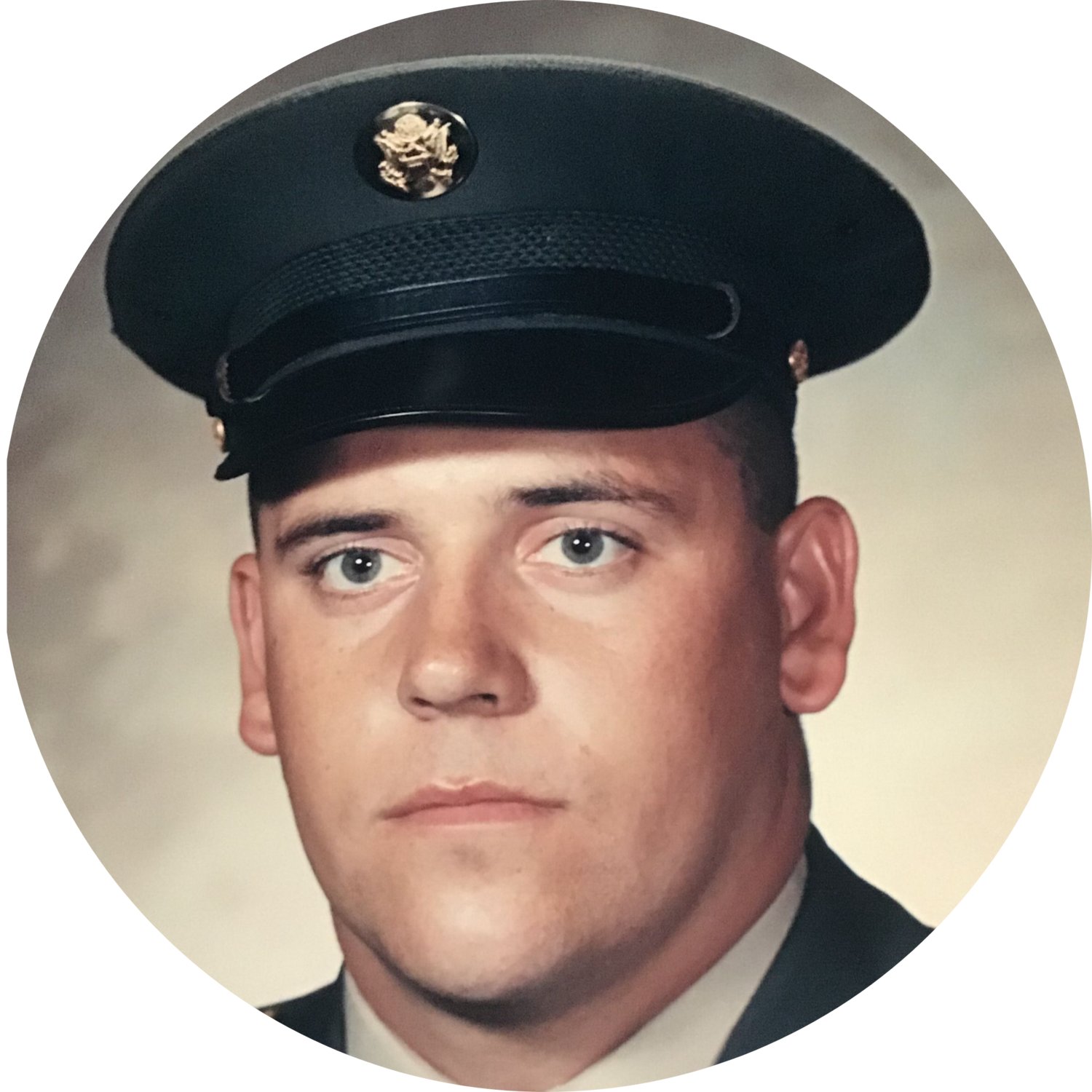 In 1970, Duane's brother, Bob Driscoll, was sent to Vietnam for 18 months. When he returned to Oldham, he met the love of his life, Minerva Anderson, a Lake Preston girl. Exposure to Agent Orange, among other chemicals, contributed to Bob's health issues in later years.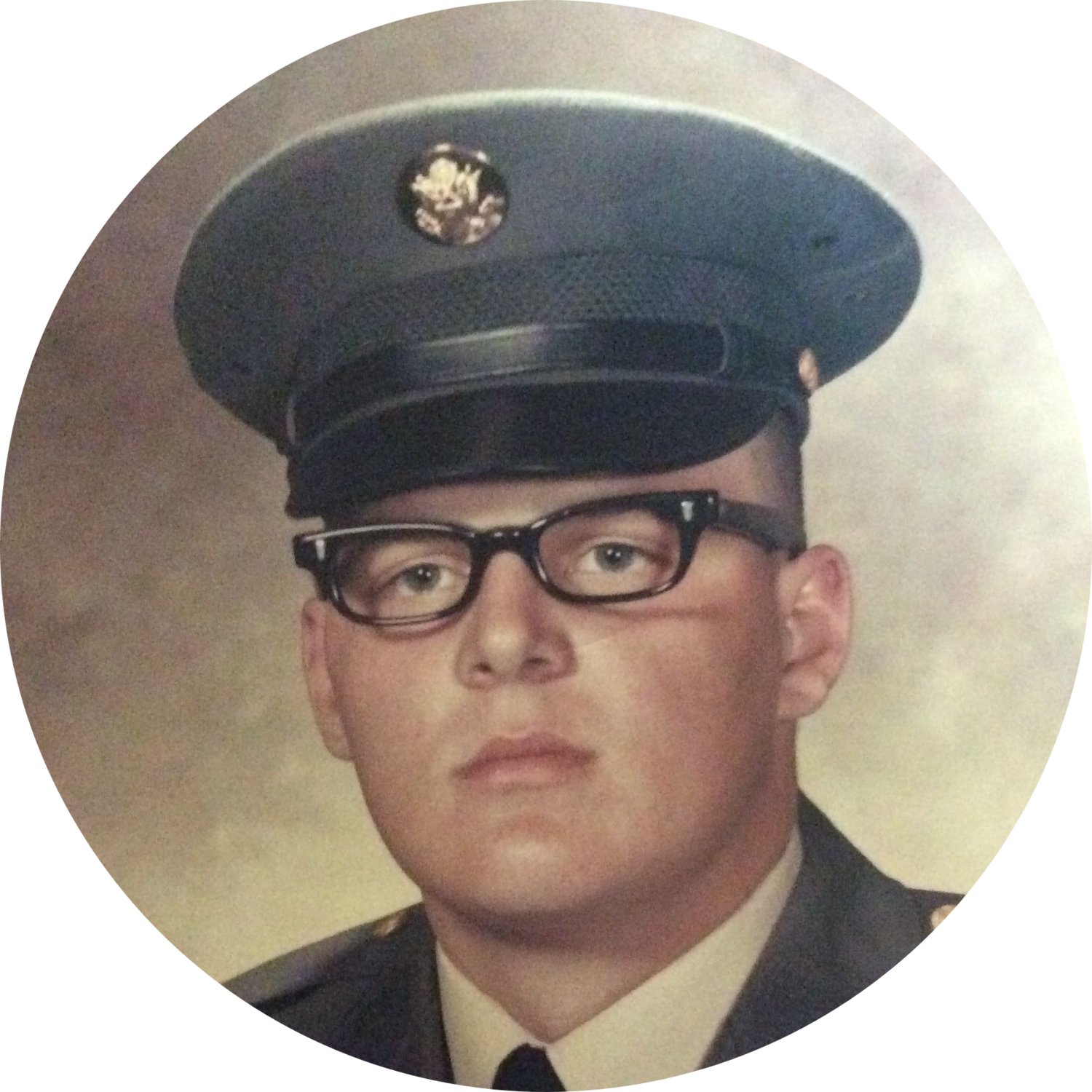 Duane Bickett had college plans, but three of his friends had volunteered for the draft. Duane, being 19 years old and having a low lottery number, signed up for a volunteer program to serve in the Army. His family was surprised at his decision to experience life other than in a small town.
His 9 weeks of training in Ft. Lewis, Wash., was scary at first. Then he was sent to Fort Gordon, Ga., for military police training and to Fort Bliss, Texas, for Vietnamese language training, where he had to maintain an 80% GPA.
Duane remembers flying over Vietnam and thinking how beautiful it was, lots of green foliage everywhere. Landing at the base in Long Bien was utter chaos. Thousands of GIs were coming and going. It was beyond anything this Oldham boy had ever seen before.
As he awaited his assignment, he felt apprehensive. He recalls the ground shaking beneath him and asking, "Why is this happening?" To which other GI 's responded, "Get used to it, that is artillery fire going off."
He was assigned to Saigon to do "Charlie" patrol. His group included one South Vietnamese civilian police officer, one South Vietnamese military police officer and himself. He was happy to be assigned there because that meant no jungle and no base camp. However, his conditions were no cake walk. The police duties, bugs and snakes that he had to deal with weren't fun. There were shootings, bombings, GI deaths and not knowing whom to trust. Night time, with the sound of constant sniper fire, was the most unpredictable.
He concluded, "At the time, would I do it again? Yes. Would I do it today? No. However, I've had a lot of years to think about this."
Randy C. Bickett, 19, had one year of college under his belt at General Beadle College (now Dakota State University). He enjoyed college life but knew he wouldn't dodge the draft. Randy was drafted into the Army in December 1970. He was relieved when he got stationed in Germany.
"It was the LUCK OF THE DRAW," said Randy, "and it was better than my alternative ­— Nam!"
In boot camp you were trained for something specific like infantry, gunner or medic.
"They just kept shipping bodies over," Randy said. "They needed slots to be filled."
Randy was a switchboard operator in the 8th Infantry division. He worked at headquarters answering GI calls. There were six German Frauleins who would take the German calls.
"That was interesting," said Randy.
On a serious note, he said that he felt the 60's were very turbulent times. It was scary. You made $90 a month. You were over on foreign land and felt a lot of uncertainties. He often wondered, "Why are we here?"
His brother-in-law, Marvin Eide, was stationed there too. Married GIs could bring their wives so Randy got to see his sister, Donna. They got to travel on the weekends together.
When asked to sum up his experience, Randy, a man of few words, said, "I spent two of my birthdays over there. I got out April 1972, and after almost 50 years, I have no opinion."
Another Bickett to serve his country was Jerry W. Bickett, 1965 OHS graduate. He left the farm and headed to Yankton College on a full-ride scholarship in football and scholastics. He later transferred to General Beadle College.
In November 1966, Jerry was drafted, but his father and he went before the Army draft board and got an extension so he could finish out his semester. Then the day came when he was drafted, February 14, 1967.
"I was in active combat 1 year, 11 months, and 7 days," stated Jerry sternly. "I have never celebrated Valentine's Day!"
Jerry was in the infantry for 5 months before he was transferred to long-range reconnaissance patrol (LRRP). He would be dropped from a chopper and sit there for 4 days.
"I always wanted to get into the thickest stuff," said Jerry. "Also, when you went out, you had two LRRPS and two mountain men, Vietnamese who had nothing to do with local population. They lived off the land, and they were great in the jungle. They were a lifesaver. We would walk one mountain man in front, two Americans with radios, then a mountain man in the rear."
Jerry said that mail call was a big deal. He always felt bad for the guys that didn't get any.
Blocking out the fear, smell and the memories is what Jerry did. He received some medals during his time in Vietnam but did not want to share which ones.
"When I got out of Nam, I left thinking no one was ever going to mess with me," said Jerry. He learned he was going to live one day at a time. "The greatest feeling I ever had was getting off that plane on U.S. soil, 'cuz I thought I would never get home!"