De Smet High School
Logan James Millman
This page hosted by Jim and Julie Millman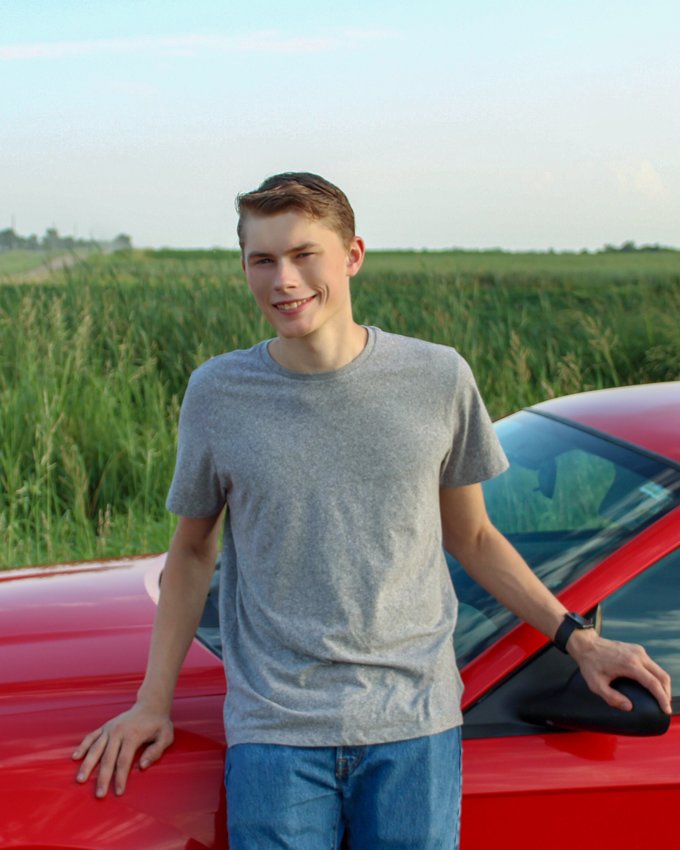 Logan James Millman is a 2020 graduate of De Smet High School.
Activities Logan was involved in One Act play as well as the Community Youth Group and Teens4Life.
Sports Logan ran varsity Cross Country all three years at De Smet. He played basketball his first year here and then did stats for Boys Basketball his junior and senior years.
A story When Logan was in Middles school we came home from work to find he had built an ice skating rink in our front yard. We also had convinced him that he needed to have a dr. appointment when he turned 13 and instead got him out of school to see a MN Wild hockey game.
Highlights When Logan was in 4th grade he pitched a couple of amazing games in the end of year tournament to win the silver bracket. Logan qualified and ran in the State B across Country meets his junior and senior years placing in the top half both years.
Jobs Logan works at Maynard's and he worked at CMI Architectural last summer
Etc Logan is easily spotted driving around in his red Ford Mustang. His favorite foods are steak and BDUBS.
Looking forward Logan plans to enlist in the Air Force pursuing a career in logistics. He is set to leave for basic training in July.
Most proud of Logan is easy-going and quick-witted. He is kind and compassionate. He has made us proud by being those things and more. We know God has great things for his future.