Starting in the 1950s and lasting until 1975, the Vietnam War era was an uncertain time. "Why are we here?" was a question many soldiers asked one another. Often, there were trust issues between those in charge and those who fought. Add to that the protests that took to the streets at home and the protest music heard around the world. However, despite the uncertainty and the resistance, like all areas of the country, ours had its brave soldiers who did sacrifice for our freedom.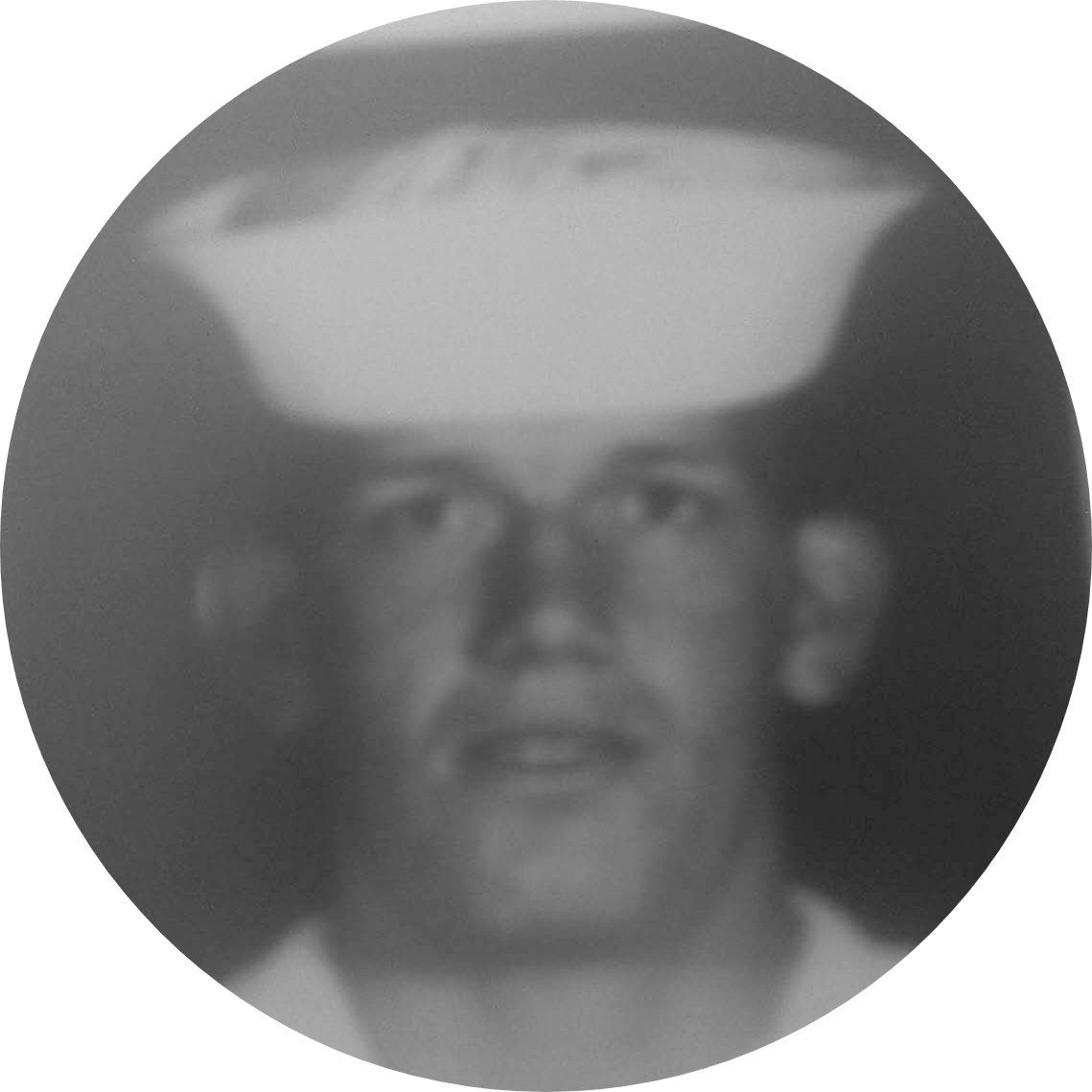 Lanny Olson, a proud Navy veteran, served our country from 1965-1969. Olson joined after graduating from high school. During his tour of duty, he was sent to Guam. He was stationed on a Sub Tender, a large ship that supplies and supports submarines. Olson was in the weapons department for three years. He worked on torpedoes and missiles.
"I did enjoy getting chocolate chip cookies from my mom," chuckles Olson. "She packed them in popcorn to stay fresh."
To keep his mind off things he would go to chicken fights and play basketball. While in San Diego, he felt compelled to go to the Balboa Hospital to donate blood. He also visited the soldiers in the amputee ward, trying to lend some moral support.
In a changed voice, Olson said, "That is one place where you go and see what our freedom cost … in that amputee ward, but that isn't the only place!"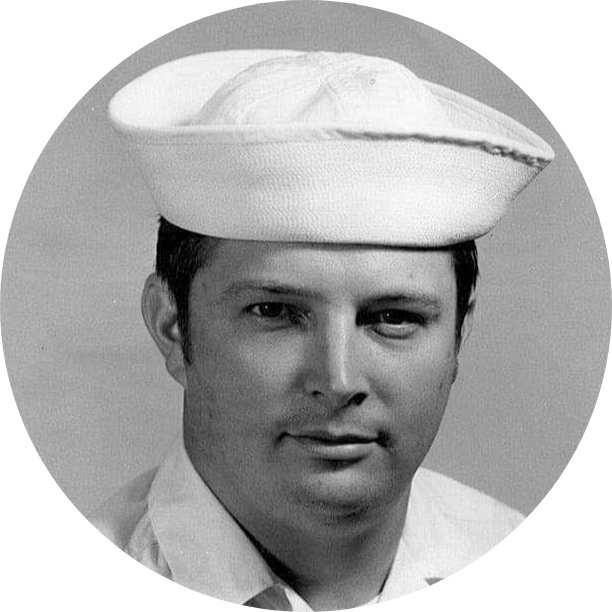 Merrill Zeeck had never seen the ocean when he joined the Navy. Before joining he attended Nettleton College in Sioux Falls for two years. Zeeck was an Ocean Systems Technician, using sonar designed to detect submarines.
Zeeck said that era was unsettling, to say the least. He shared that you didn't want to come through the United States during that time wearing a uniform. There was extreme verbal abuse; in some places they would even throw stuff at you.
"I saw it happen," expressed Zeeck. "I got smart quick; I was the last one off the bus, and by that time, they had nothing to throw!" He added that New York and Pennsylvania were the worst.
Zeeck was relieved to get stationed at Newfoundland, an island off the coast of Maine. He was there for six years during the worst part of the war.
"The people were very kind in Newfoundland, and that is where I met my wife, Carol." said Zeeck.
Merrill Zeeck served our country for 23 years.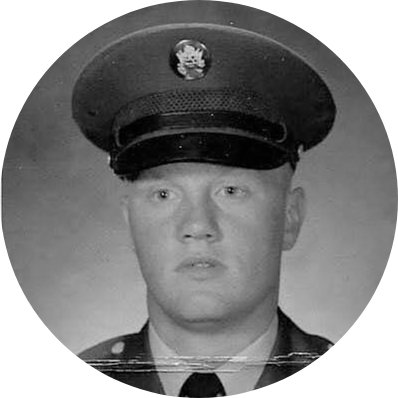 Blaine W. Miller, a Lake Preston graduate, volunteered to join the Army on March 30, 1970, after completing a semester at South Dakota State University in Brookings. He rode to Sioux Falls with some Oldham boys.
On the basketball court they were rivals, but when they got sworn in that day, they were like brothers. They were young boys going off together to fight a fight that no one knew who would win.
Miller went to Ft. Lewis, Wash. for his basic training, then he was off to Fort Sill, Okla., for another eight or nine weeks. After a two-week furlough at home, he was sent to Zirndorf, Germany, where he spent 18 months. The Rocket outfit he trained for had moved to a different location, but he was still sent there. His duty then became Battery Liaison Tanks, putting communication out to other tanks.
Miller and another young soldier from their platoon of 60 men had the opportunity to qualify for special forces. Blaine respectfully declined the opportunity, stating he would have had to enlist for longer, and the training was something he didn't care to be involved in.
He was stationed very close to Nuremberg, Germany, where Nazi trials were held. The rumor at the time was that Hitler was going to have all the leaders from all over stay at that prison once he had conquered it.
Miller's most gratifying part was "mail call" because you didn't realize how many friends you had until you got boxes of cookies from home.
"Everyone was your friend," he chuckled. In a more serious tone, Miller said, "The Vietnam era was looked down upon by a lot of people."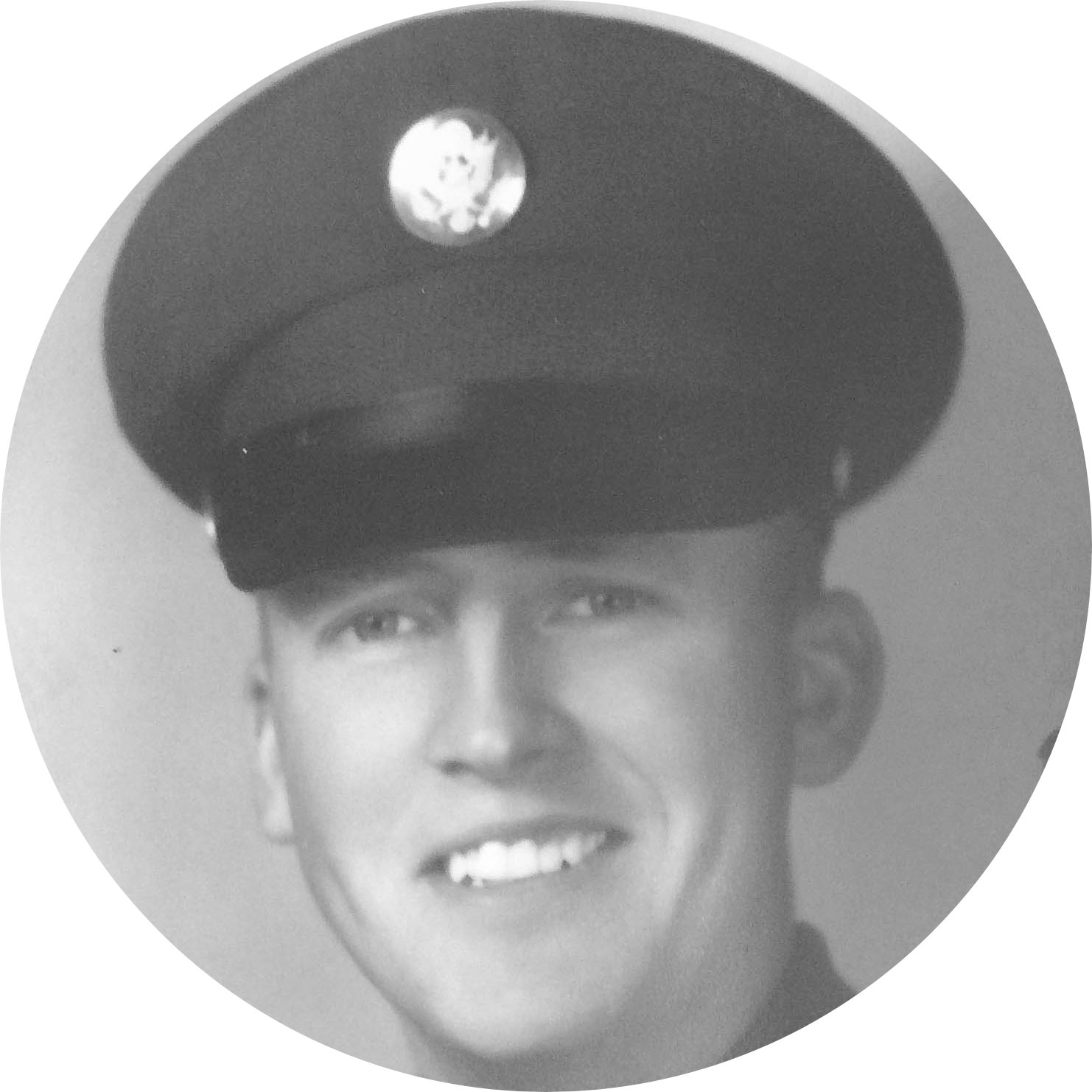 David Casper didn't think he'd be accepted into the military due to an accident, but he was and served in the National Guard from 1962-1968. He was in his early twenties and was sent Fort Leonard Wood, Mo. His unit was Transportation. He was trained to drive heavy equipment into a war zone if needed. In 1965, David and three other men in his unit stocked a bomb shelter in Lake Preston that was housed in the basement of then, Salters Chevy Garage. It was stocked with food for the community. The National Guard was to stay in the states during war time to provide protection to the American citizens.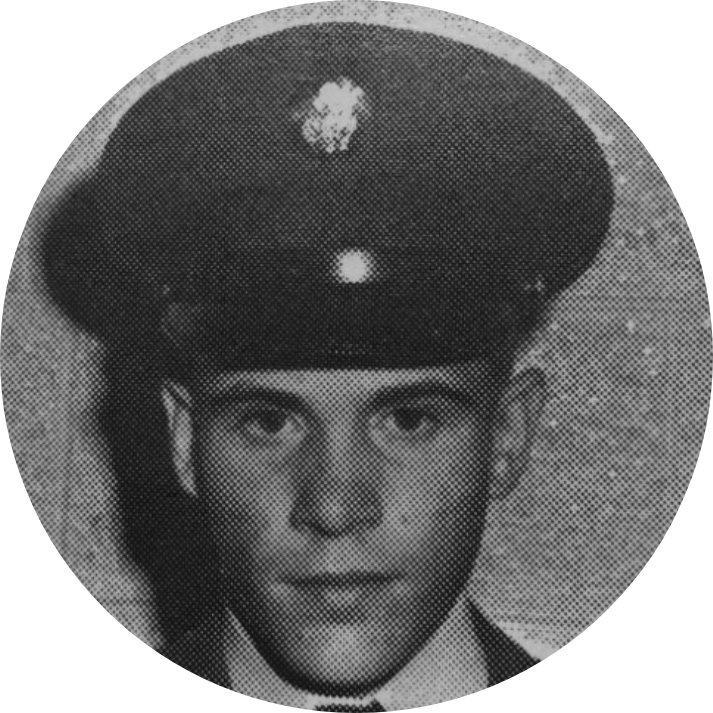 Rick DeKnikker volunteered to join the Army in Feb., 1967. He trained in three different places before ending up in Vietnam in 1968. He started in Ft. Bliss, Texas, then Virginia and ended his training in Ft. Carson Colo. Rick was an engineer. "We did whatever needed to be done," he stated. I worked with cats, scrapers, built roads and amo dumps." He shared that they were made fun of and mocked. "Some guys had it worse than us; I'm not complaining. We were just doing our duty."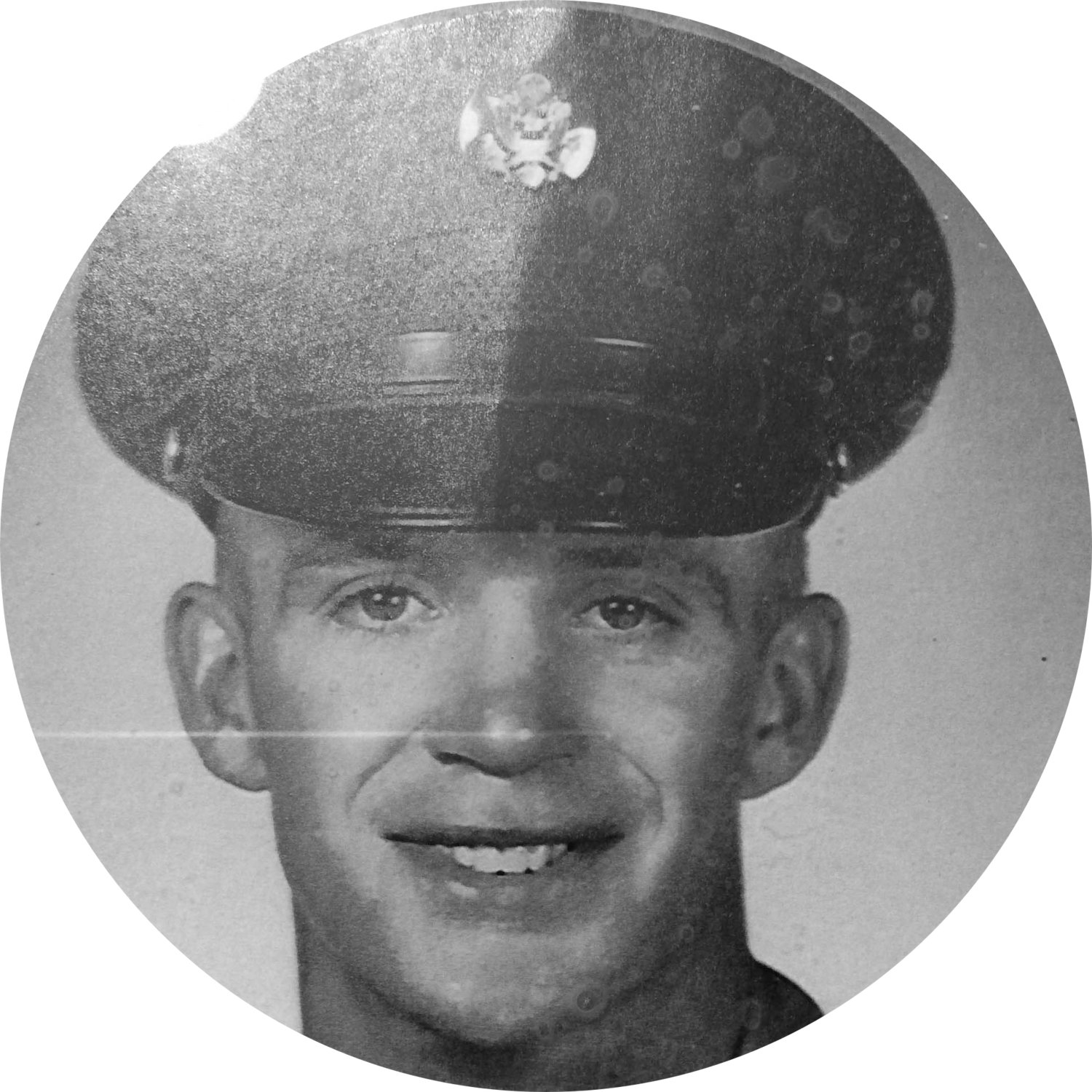 Rick had to wait until his brother Duane got back . Duane also served in the Army and was drafted late 1966, early 1967. Duane cleared the jungle with cats and scrappers for the Army to set up camps. He said you had to be careful for land mines and traps.
Darrel Deknikker and Ed Strum went into the Army together on a Buddy System. Darrel wanted to go but couldn't because he had two brothers already there. This was during the Korean War. He was stationed at Ft. Sill, Okla.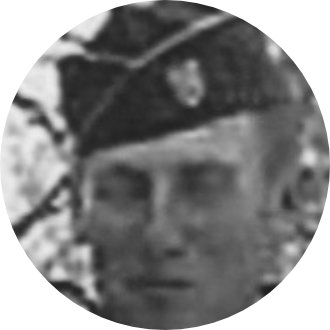 The oldest brother, Kenny, was also in the Army during the Korean War and he was stationed in Germany.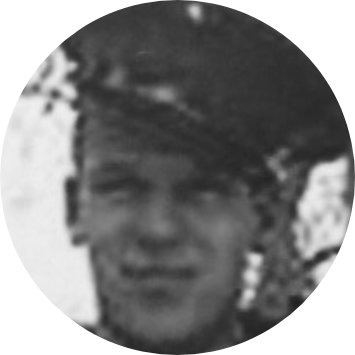 The only Marine in the family at that time was brother, Lyle. According to his wife, Cheryl, he decided on the Marines because he could get in right away. He served from 1952-1956. He was in active combat and put on the front lines. While he was over there, they rationed the soldiers food. He had to hide in tunnels and there were rats all over but they had to stay hidden. Cheryl also stated he never really wanted to talk much about it. When Lyle left Korea, he came back with only half his crew. Lyle and Cheryl met right after he got back home and dated a few years before they got married .
Rick said, "I was proud to serve. It was a family tradition. We all did it."