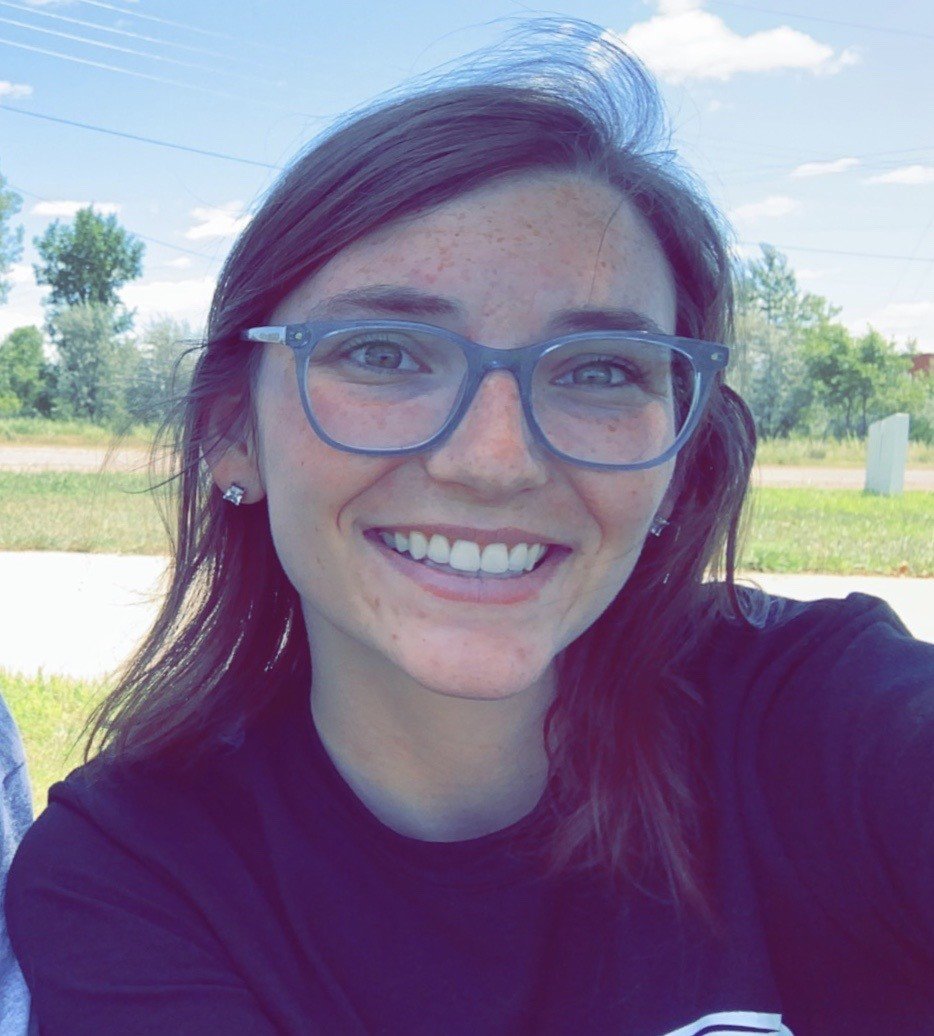 Lacey Nelson is the new Title paraprofessional in the Iroquois Elementary. She graduated from Iroquois High School in 2014. Her fiancé, daughter and she just moved into a house they bought here in Iroquois.
"I am excited to be back at the school!" Nelson said. "I can't wait to see what this year brings!"
Heidi Stroud is the new Title 1 teacher. This is her 8th year with the Iroquois School District. Stroud is also the new head volleyball coach, previously the junior varsity coach.
"I love the school, the teachers, the kids and the athletes," said Stroud. "I am so happy to start my new adventure!"